When someone says, 'Wanna know a secret?'
Think Tumblr is addictive? Wait 'til you've seen this blog! 
When food is the only thing that can make me feel...
whatshouldwecallme:
When I accidentally like something on my crush's...
whatshouldwecallme:
"If you don't know what you want, you end up with a lot you don't."
– Chuck Palahniuk
"If you have chemistry, you only need one other thing - timing. But timing is a..."
– Robin Scherbatsky, How I Met Your Mother
"You may not be her first, her last, or her only. She loved before she may love..."
– Bob Marley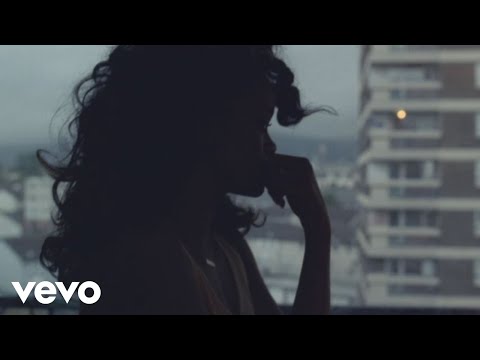 FAIL
I got lightheaded from hookah & fainted. My knees, elbow, hip and cheek are scraped. To top it off, I broke my yellow sandals and dress strap. My fat lip is finally getting back to normal, but my ego is still very much bruised.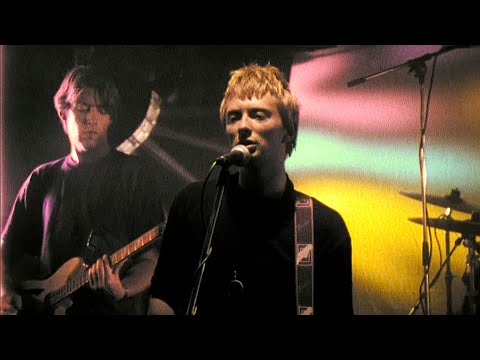 1 tag
"I think my body is exactly the body of a Welsh Corgi."
– Catherine
3 tags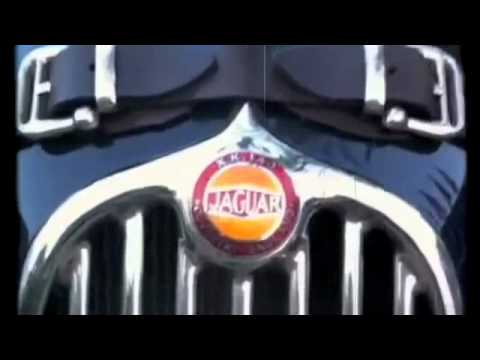 7 tags
10 tags
5 tags
phiLOLZophy: The Different Types of Sad There Are →
philolzophy: Stressed Sad. This is the type of sad where you don't know you're sad until you stop moving for a few seconds and you may find yourself crying or asleep. Stressed sad isn't really sad at all, you probably just need some sleep and some calories. Overwhelmed Sad. When everything in your…